At The Rype Group, we have put together a range of packages to suit every industry, using best-of-breed applications, plus all the support you need to keep things running smoothly.
Software that lets you
track

your projects and billing.
Architects design beautiful buildings for the rest of us to enjoy – so it's only right that we look out for them with software that lets you track your projects and billing.

Whether you're just wanting to track Quotes and Projects, or you need to cover variations, alternate billing clients, and groups of projects – we can help!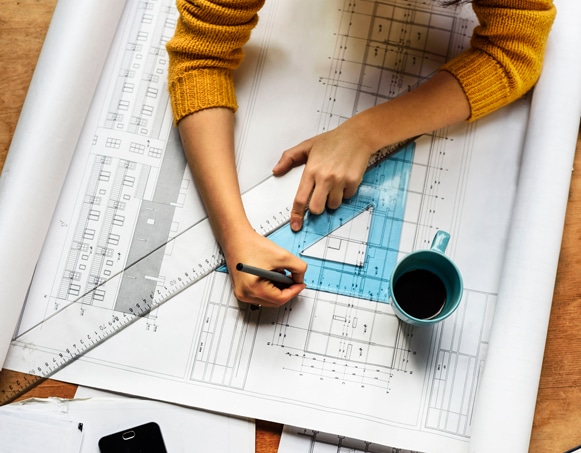 When it comes to
set up


we've got you covered.
A dedicated support team at your service.
Architects,
we have a solution

to suit you. Just get in touch with us today.