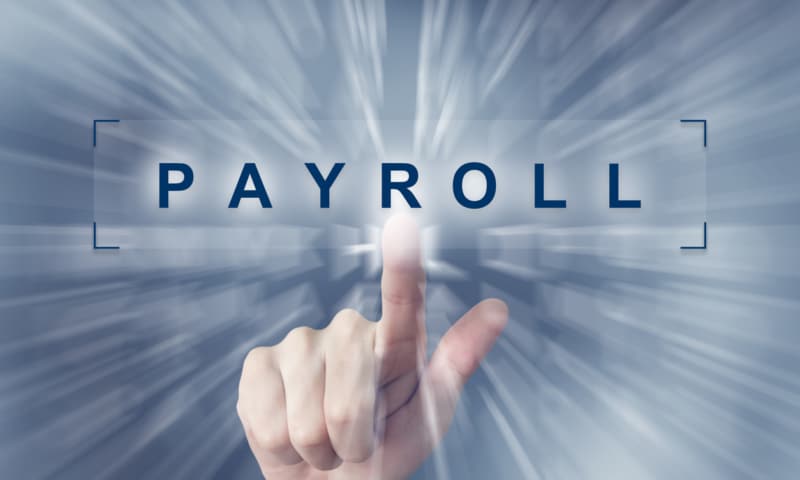 Processing payroll is even easier now with options such as excel and batch payments using Internet Banking. So why should you pay to use a HR software?
As one of our integrated HR software HReasily, a Singapore born-and-bred HR SaaS solutions platform, says, 'if focusing on your core business is your top priority, than you need a HR software'.
The post HR software: looking beyond processing payroll appeared first on Xero Blog.