At The Rype Group, we have put together a range of packages to suit every industry, using best-of-breed applications, plus all the support you need to keep things running smoothly.
RYPE GROUP & CONSTRUCTION
We're committed to
helping you

stay ahead of the curve.
Construction can be a tough business to stay ahead in, and we're committed to helping you do it. With software to support you basic quoting and timesheet requirements, right through to handling variations, subcontractor invoices and progress claims – we've got you covered.
Our recommended solutions  – WorkGuru / WorkflowMax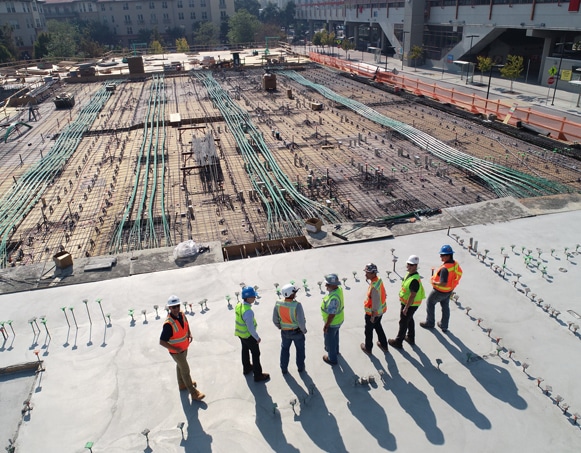 When it comes to
set up


we've got you covered.
A dedicated support team at your service.
Construction companies,
we have a solution

for you. Just get in touch with us today.