At The Rype Group, we have put together a range of packages to suit every industry, using best-of-breed applications, plus all the support you need to keep things running smoothly.
RYPE GROUP & CONSTRUCTION
We're committed to
helping you

stay ahead of the curve.
Construction can be a tough business to stay ahead in, and we're committed to helping you do it. With software to support you basic quoting and timesheet requirements, right through to handling variations, subcontractor invoices and progress claims – we've got you covered.
Our recommended solutions  – WorkGuru / WorkflowMax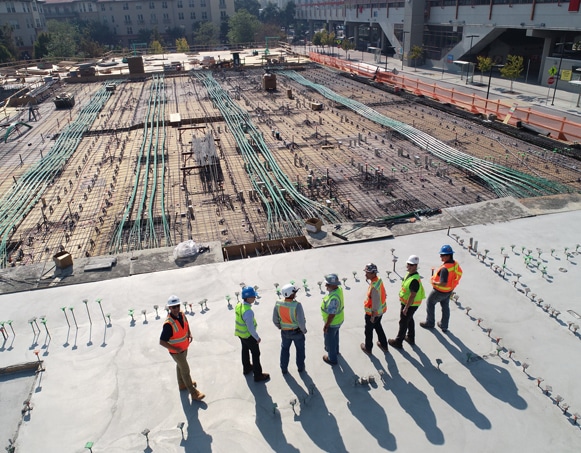 When it comes to
set up


we've got you covered.

"I have recently led a project with Jason and his team to implement a new Time and Attendance platform. There was a need to implement the system for 300 direct employees with a 4 week turnaround time. It was ambitious!
The team worked to provide the back-end interpretation, train over 50 managers, run troubleshooting with the teams in the new system, and met the required deadline. This saved the business upwards of $150,000 by enabling the Civilmart Group to move out of the current parent company payroll/T&A service and licensing agreements.
I can't recommend Rype highly enough!
Narelle Olsen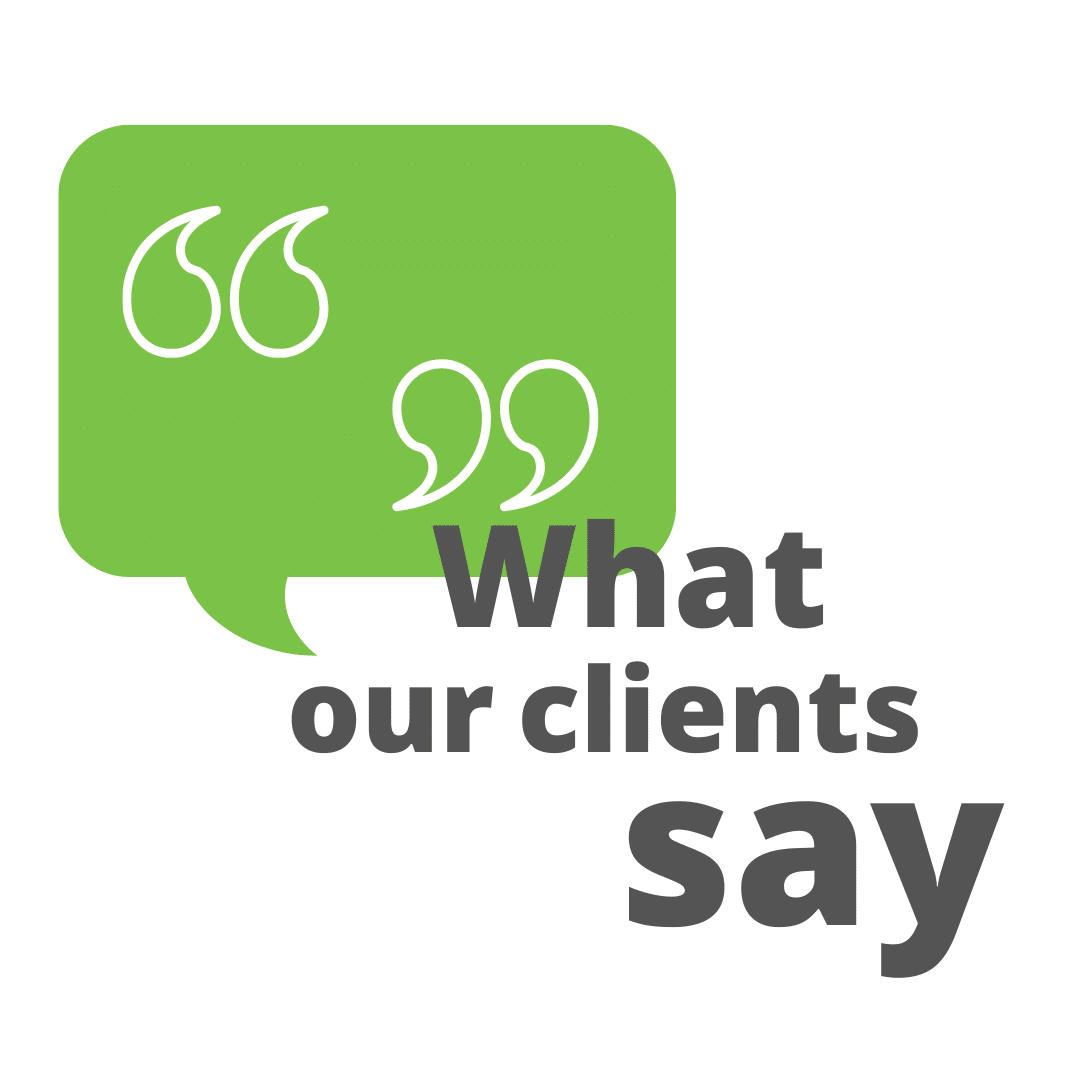 A dedicated support team at your service.
Construction companies,
we have a solution

for you. Just get in touch with us today.