At The Rype Group, we have put together a range of packages to suit every industry, using best-of-breed applications, plus all the support you need to keep things running smoothly.
Engineering firms have a lot of
complex requirements

for a seemingly simple business process!
Timesheets and billing right? Well, we know that you need to track milestones, revenue forecasts and make progress claims, without spending hours in spreadsheets to get it right!
With tools like WorkGuru and WorkflowMax – The Rype Group has options to suit you, and make sure you're staying on top of your projects, timesheets, and invoicing.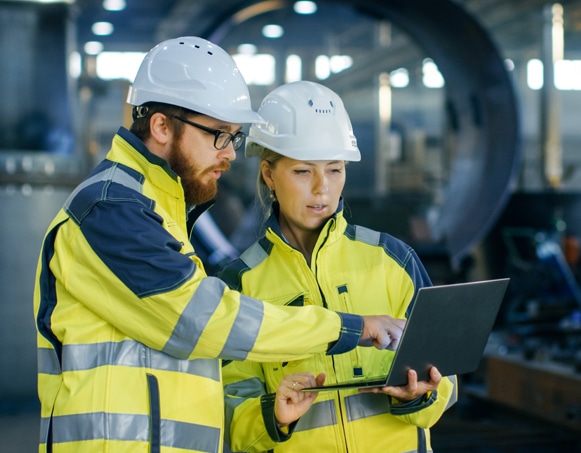 When it comes to
set up


we've got you covered.
A dedicated support team at your service.
Engineering firms,
we have a solution

to suit your business. Just get in touch with us today.